Some Brands We Have Worked With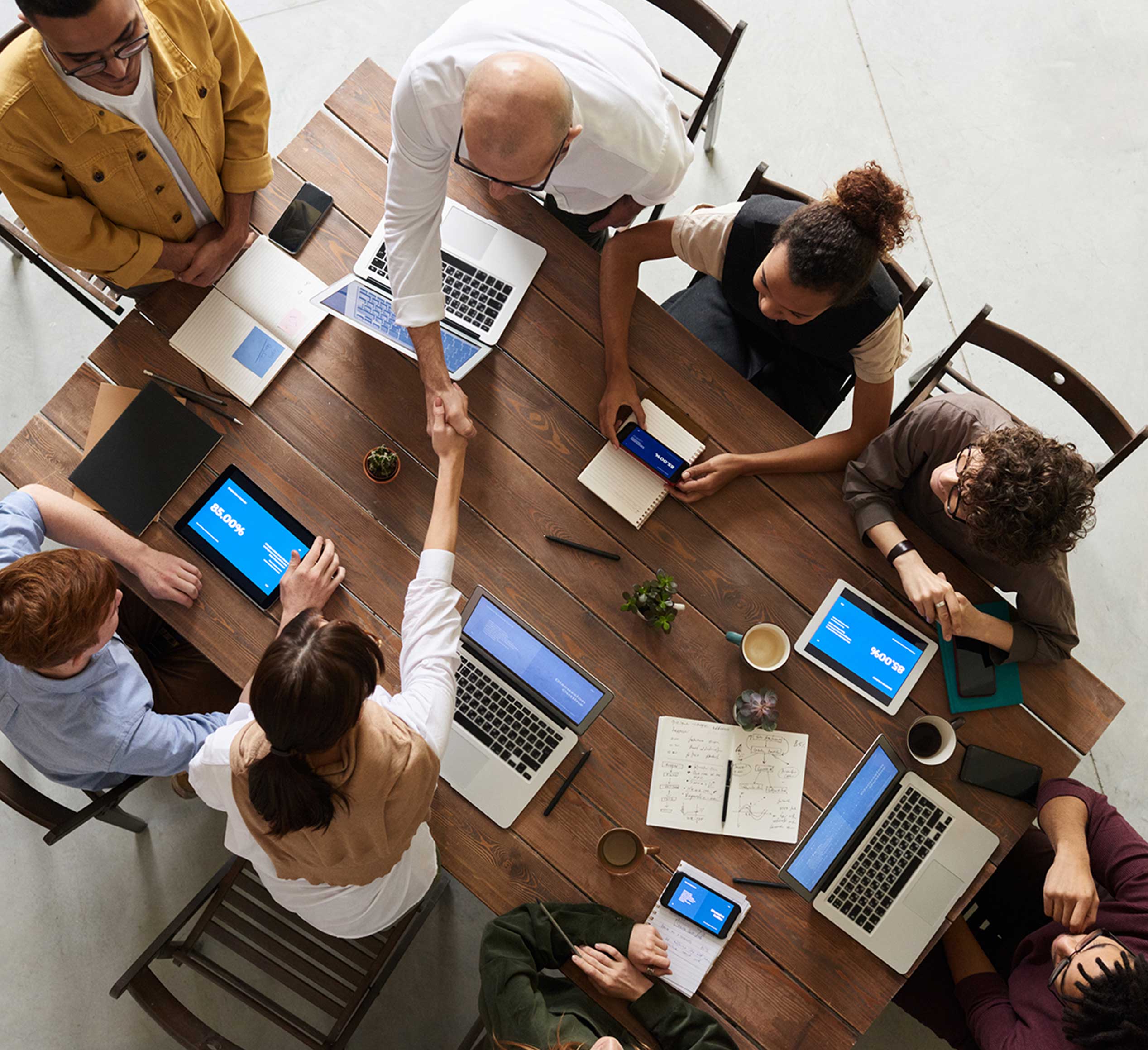 We Build Relationships
We appreciate all of our clients excuse me our Partners and only want to see you win.
We Develop Solutions
Speak with one of our Marketing Consultants today to see how we can help solve some of the issues you're facing.
Let's Make Things Happen
Our goal is to build you a professional online presence. Contact us today to see how we can help your business.
Thank You for setting my website up so well designed and professionally competitive and truly up to industry standards! You two are a God Send. I am gleaming with gratitude for your services. I am receiving great feedback, people are astonished as I wanted them to be. The website helps present me & my work the way I needed!
Victoria Wreen
CEO Victora's Nails,
Swarovski Certified Nail Artist