Mobile Applications Are The #1 Most Efficient Marketing Tool
With over 2 Billion+ Mobile App Users and Counting, a Mobile App is a Much Needed Company Marketing Tool.
This is Why Mobile App Marketing Works!
Americans that use mobile devices 25%
Currently, about half of B2B vendors sell through mobile 50%
# of millennials that own a smartphone 76%
91% of U.S. adults now own a mobile phone. 61% of those are smartphones. 91%
Welcome To Marketing Doors
Our #1 priority is you, your company and its success. Marketing doors is a communications firm that offers an array of marketing opportunities to business owners with the objective of assisting companies with getting their product, service or message to a targeted audience. We believe in our product and hold ourselves to the highest standards. You can count on us.
Users pick up their phone upwards of 100 times/day
Users check push notifications before anything else
Users pick up their phone to kill time throughout the day
Users respond immediately after receiving an app notification
Endless Marketing Possibilities: The Only Tool You're Missing
Marketing Doors honestly believes that a marketing campaign without a mobile business application is lacking full potential because your target market is on their mobile devices for a large part of the day, shouldn't you be there along with them?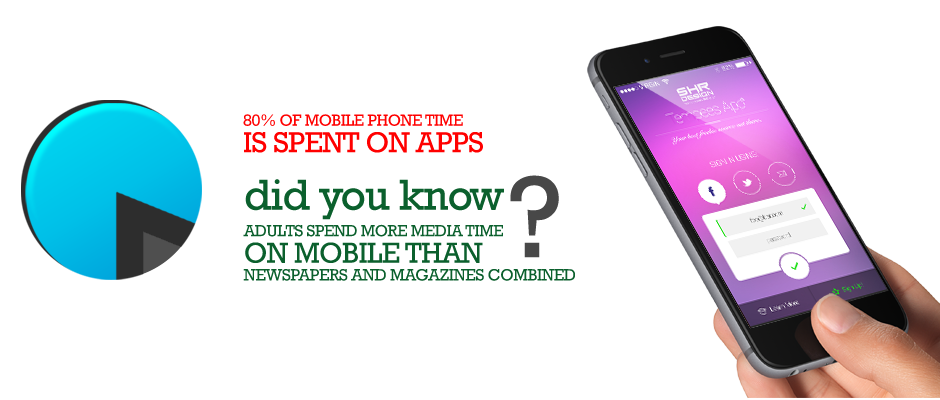 Incredible Mobile Marketing: The Proof Is In The Pudding
Our Mobile Applications are loaded with useful marketing tools and other features, each one with its own meaningful purpose. We listen to our business owners and integrate their feature requests into a great looking marketing tool which allows continual mobile connections with their clients, downloaders and fans. Your new mobile app may be designed and developed by us, but created with you, for you!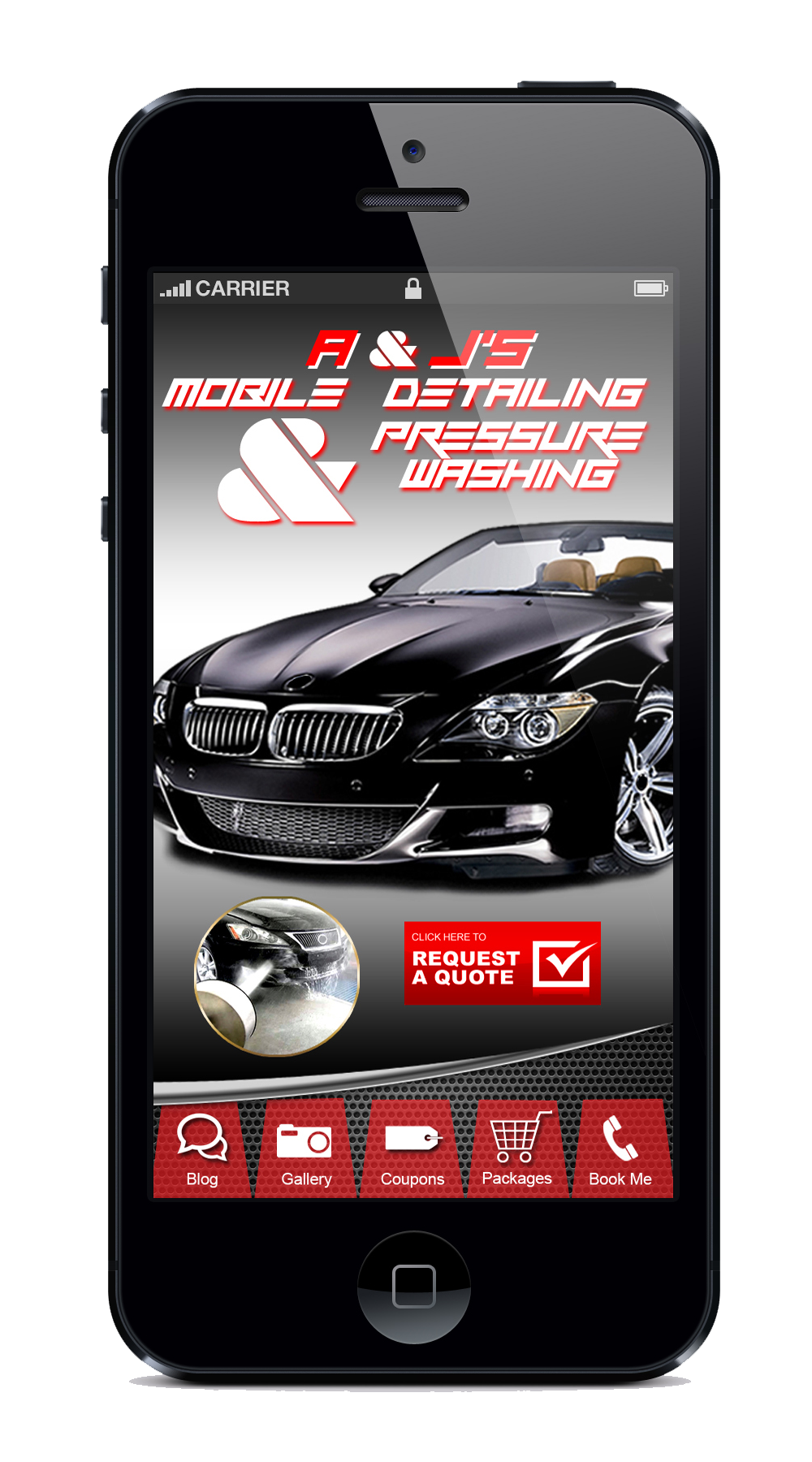 Ultra-Responsive Design
Our apps are 100% responsive, each and every element including the awesome premium sliders are fully responsive. And the responsive mode can easily be turned on or off in the theme options panel!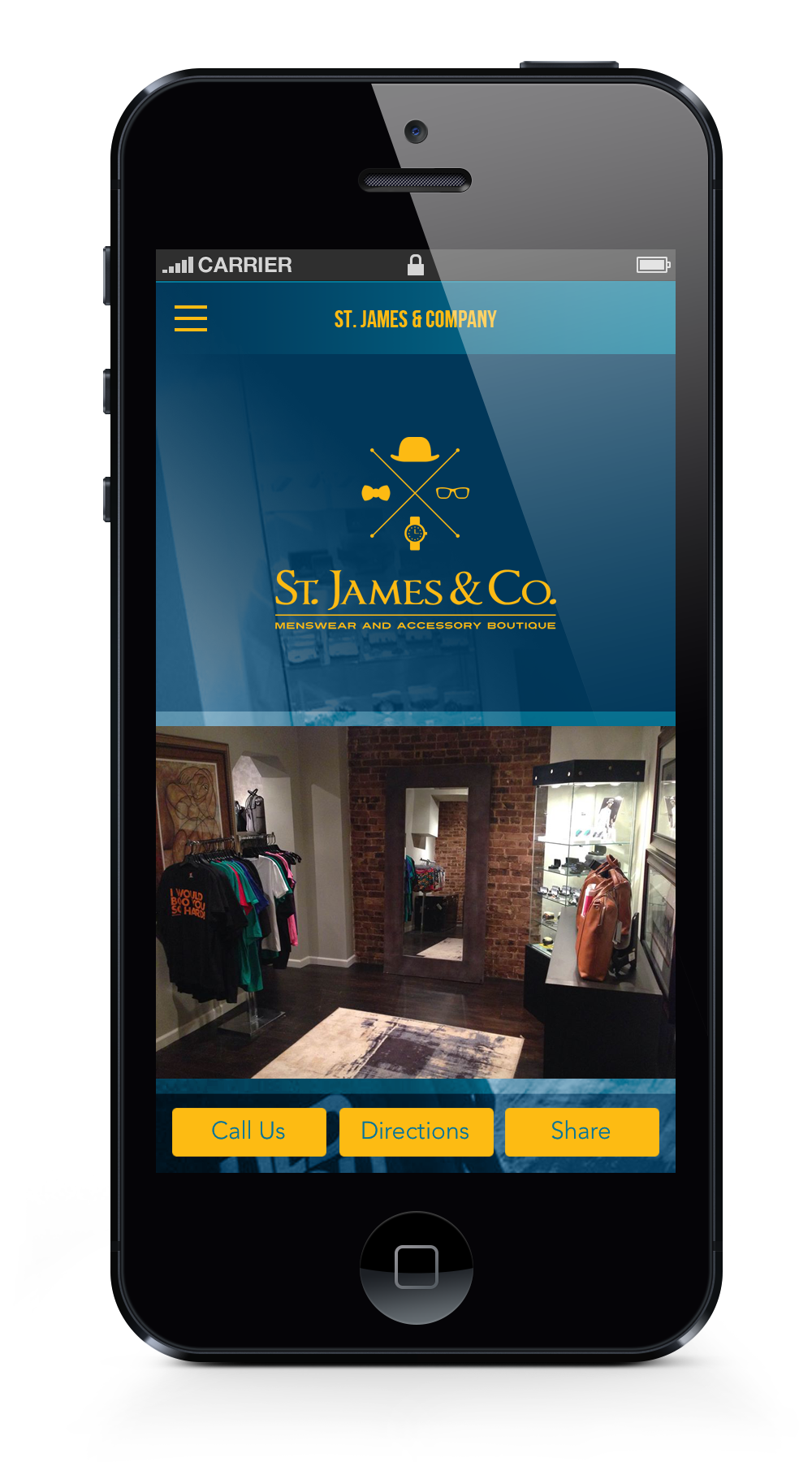 Advanced Theme Options
We include an extremely advanced admin panel allowing users to quickly and easily customize the theme. These options are intuitive and very powerful and best of all are fun to use!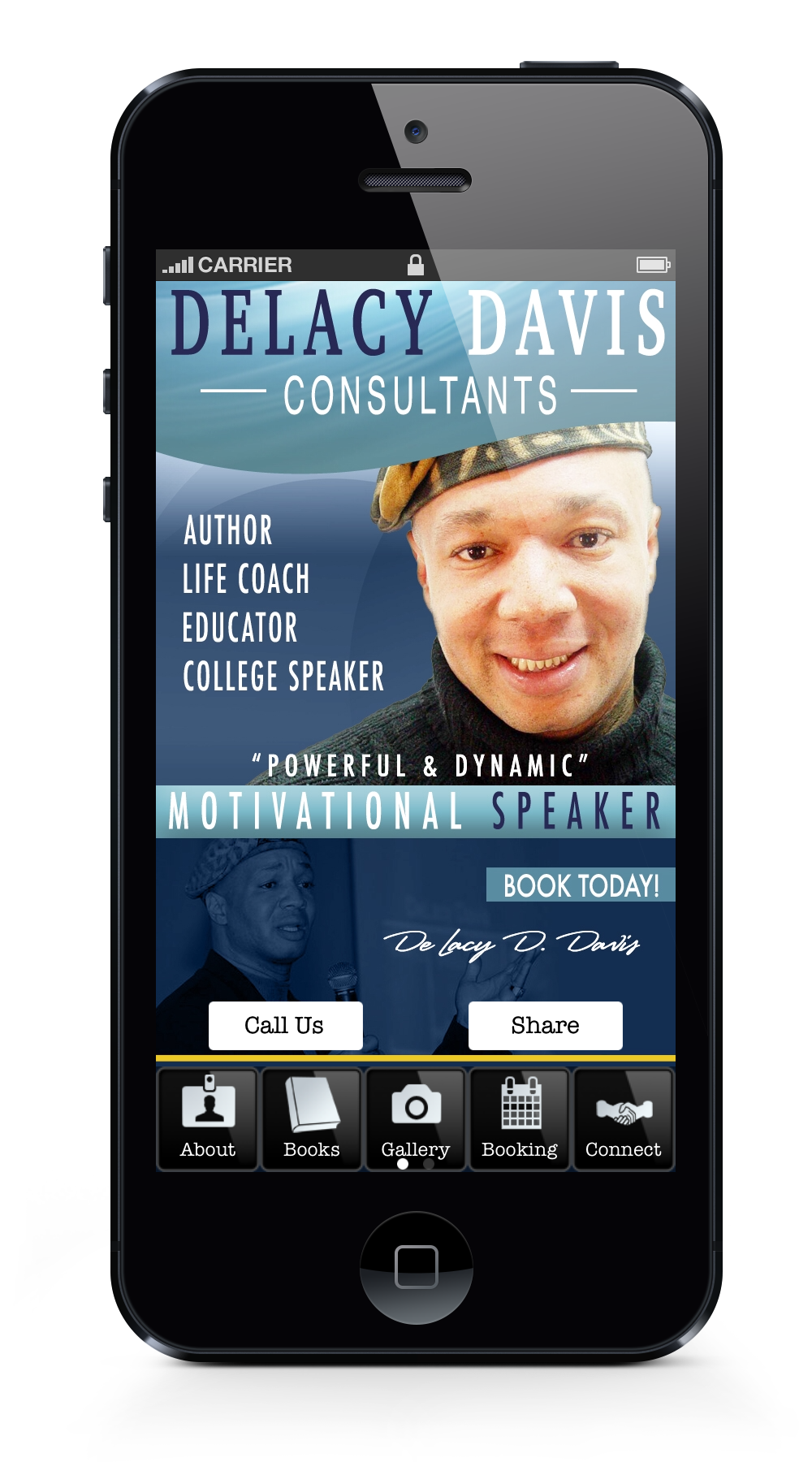 Powerful Page Options
Our options make it easy to customize your content for each page, blog, portfolio or FAQ post. Apply sliders, backgrounds, colors, icons, sidebars to name a few.
Those Are Just A Few Main Features, There Are Plenty More
GPS Directions

Fully Customizable Options

One Touch Calling

Tell-A-Friend Feature

Retina Ready For Enabled Devices

Food Ordering Feature

Mobile Shopping Cart

Powerful Customization Options
Mobile Reservations

Custom Appearance

News Feed Feature

Podcast Feature

Real Estate Feature

Social Features

HD Video Integration

Constant Updates & New Features
Newsfeed Stream

Music Player Feature

Loyalty Card Feature

Custom Email Forms

Event Listing & Attendance

Business Information

Push Notifications

Fully Optimized For Speed
Everyone Loves Options: Decision, Decisions, Decisions
Our mobile apps ensure not to limit your business or users to one device size, platform or app store; we prefer to give you options! From Google Play, iTunes, to the Windows app store, your app is available. From older model smartphones, to the newest tablet, your app is available; we let your clients decide how to access your company. That's right, have your cake and eat it too.
Ridiculously Easy Concept: Obtain and Retain your Clients Attention
Many small business owners are familiar with mobile apps and use them daily to increase productivity when on the go. When you click an icon on your home screen, you are opening an app that you expect to function accurately and fast. You can provide your users with an app that provides access to your business information, products or services offered, loyalty cards, coupons, and more from their mobile devices.
User Reviews: We Love our Users, And They Love Us.
We are fully dedicated to our user base. When begin your mobile campaign, there is no need to worry about assistance. You cannot go wrong with Marketing Doors. Check out what our users are saying about Us!
"WOW – This is the Best Marketing Decision I have ever made."
WOW – I dont really know what else to say. This is the Best Marketing Tool I have ever used. I am a full time Fitness Trainer, and this App blows me away. I wanted to thank you for all your hard work. I am really looking forward to sharing my new app! I think you thought of everything i needed and then some. Thank you so much for your creativity, WOW- AMAZING!" - Patrois Fitness
The Very First Step Is To Schedule Your